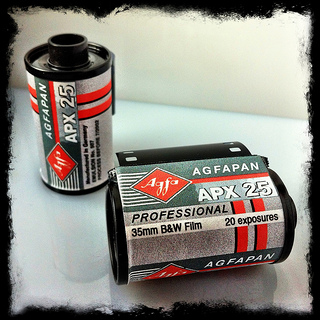 click any photo to enlarge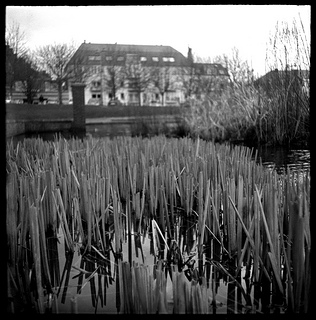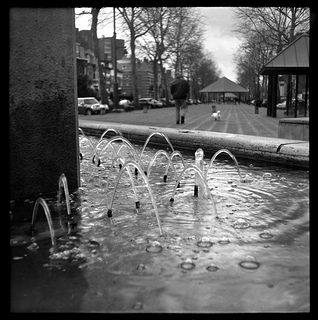 >
>
>
AGFA Agfapan APX 25

<

<

<

Fine Grain Professional B&W Film
20 exposures - expired 2002
ISO 25

- NO DX CODE-

2 rolls = $18.00 (USD)



CURRENTLY OUT OF STOCK




contact me for special or combined shipping


-->

see my full list of film available

<--
---
If you're looking for this film then you likely already know it is simply one of the finest black & white films ever made.

German engineering with the historic AGFA brand brings you this professional, low speed, fine grain panchromatic film. Some of the finest grain you'll ever see aside from lab films. This emulsion really hits the sweet spot and is a favorite of many artists and professionals alike.

So here's your chance to shoot on this classic emulsion. I've found a very small amount which expired in 2002. It is tested and looks fabulous. Don't wait till it's sold out!


I'm keeping these rolls inexpensive by re-using old film cassettes and sticking on an artsy label I've made just so you know what's inside. Using a bulk loader I made rolls of approximately 20 exposures each, sometimes a bit more or less and as with most bulk loaded film the very last picture of each roll will not be exposed as that is where it is taped. This is NOT a stock product from AGFA and I am not proporting to represent that fine company in any manner. This film has no DX code so you will need a camera than can be set to ISO 25 or use manual exposure.


My Examples were shot with a Minolta 24 Rapid (24x24mm camera) and developed in Rodinal 1+100 for 20 min at 20șc.