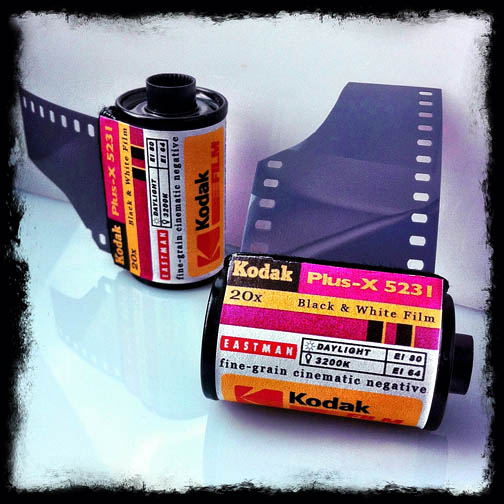 click any photo to enlarge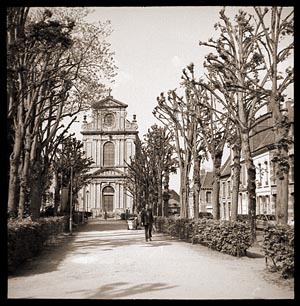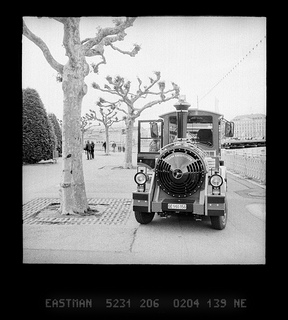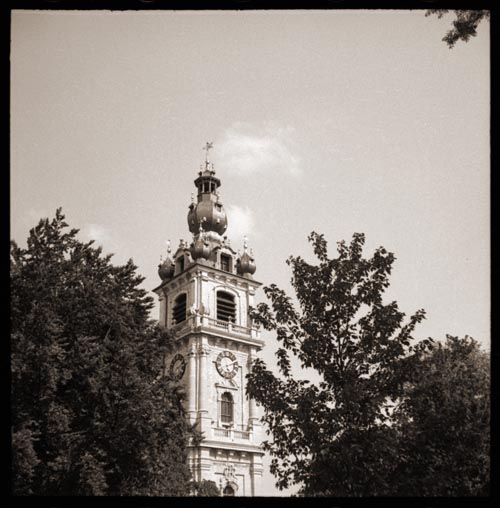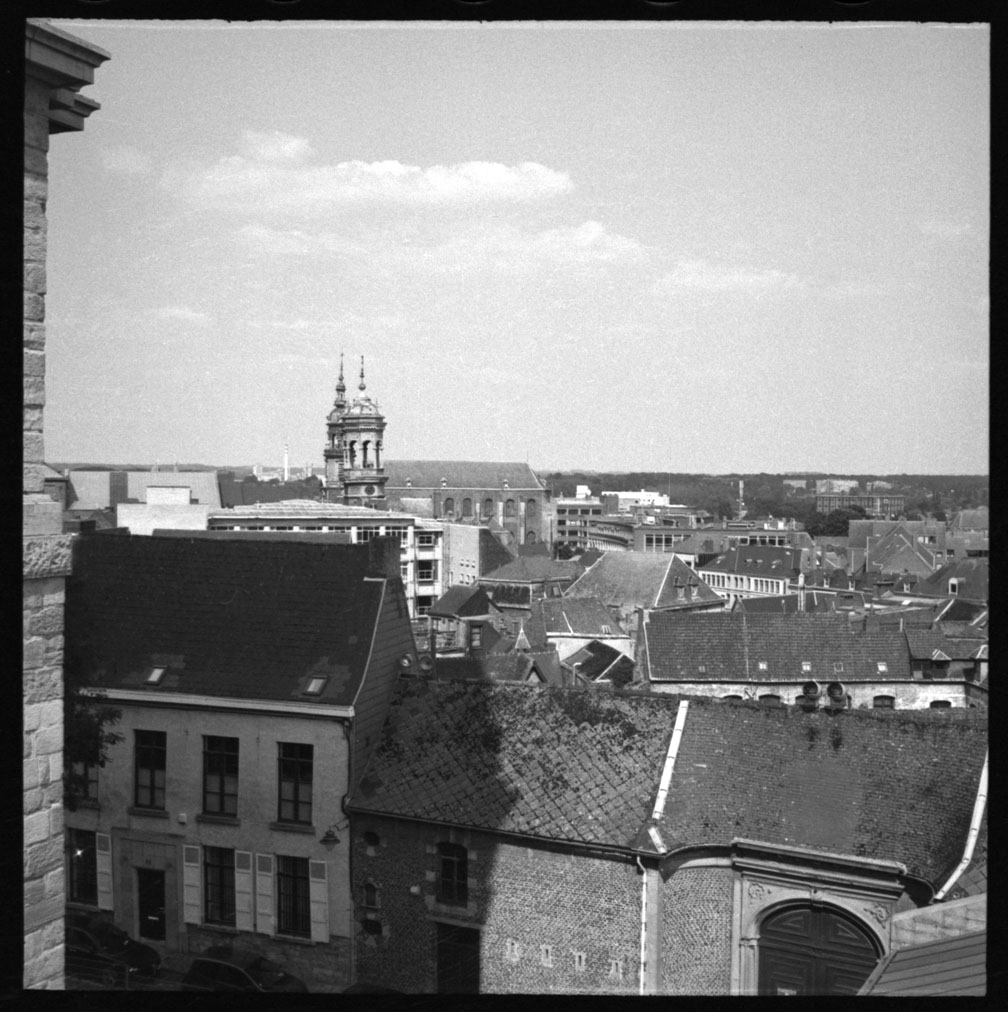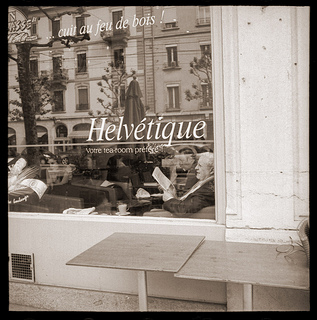 YOUR CHANCE TO SHOOT A CLASSIC!


>
>
>
Eastman Plus-X 5231
<
<
<

Cinematic B&W Film
THE FILM OF CHOICE! - USED IN

RAGING BULL & SCHINDLER'S LIST
Three rolls - 20 exposures ea. - expired 2004
ISO 125

*



- NO DX CODE-

2 rolls = $16.00 (USD)

contact me for special or combined shipping


-->

see my full list of film available

<--
and read the shipping terms
---

Recently I came across this rare chance to buy a limited amount of this classic film. Eastman Plus-X 5231 was discontinued in 2010 but until then, it was one of the most preferred emulsions for shooting B&W films. It was used in many famous movies including Raging Bull and Schindler's List.

Reportedly, the filmmakers of the Oscar-Winning silent film, "The Artist" wanted to shoot their movie on Plus-X 5231, but found out that another crew, shooting "The Ghastly Love of Johnny X," had bought-up all the worldwide remaining stock from Kodak, making it the last feature film to be shot on Plus-X. But I've got ahold of one of the lost straggling cans.

There's been a small cult following growing around another Eastman Cinematic film "Double-X", rated around ISO 250, and of course there's still the Tri-X 400, but film historian Robert Birchard says "Plus-X has a better grain structure and delivers the definition and crispness and detail most cinematographers prefer."



*

Eastman Kodak Cinematic Plus-X 5231 is a Panchromatic B&W Negative film. The can says it has an Exposure Index of 80 in daylight, but I had better results shooting it at ISO 125
So here's your chance to try some of the very last stock of this wonderful film. It expired in 2004, but still provides fantastic images. It should work well with most developers. I had excellent results processing it in Caffenol as you can see from these examples, all shot with a Minolta 24 Rapid (24x24 camera). You can also see its recommendations for more than 30 other developers via this link to the Massive Dev Chart: Plus-X.

I'm keeping these rolls inexpensive by re-using old film cassettes and sticking on an artsy label I've made just so you know what's inside. This is not a stock product from Eastman Kodak and I am not proporting to represent that fine company in any manner. Using a bulk loader I made rolls of approximately 20 exposures each, sometimes a bit more or less and as with most bulk loaded film the very last picture of each roll will not be exposed as that is where it is taped. This film has no DX code so you will need a camera than can set film speeds manually.

I had the unique opportunity to acquire a small amount of this film so I have made a limited number of rolls available for purchase.
Don't wait untill it's sold out!